All you have to do is run!
Adaptive training plans
Reach your goals with RunMotion Coach app like 88% of our users
compatible with
Everyone deserves a personalized training to…
Progress in running
Set your training goal
Run for your health, feel good
Prepare a race and be a finisher
Perform in competition: road and trail
Your digital coach prepares your training plan every week
Depending on your level: beginner to advanced
Your schedule: YOU choose when you workout
Your fitness level
And your favorite training places: track, road, mountain
"Whether you are a beginner, intermediate or advanced runner, our mission is to help you grow through running, with an adapted training and a motivating coach!"
Romain and Guillaume,
RunMotion Coach creators
James
Great app, perfect for all those who want to maintain, progress, reach a goal or even perform. The app is constantly evolving and the creators are always listening to correct bugs, make improvements and give advice.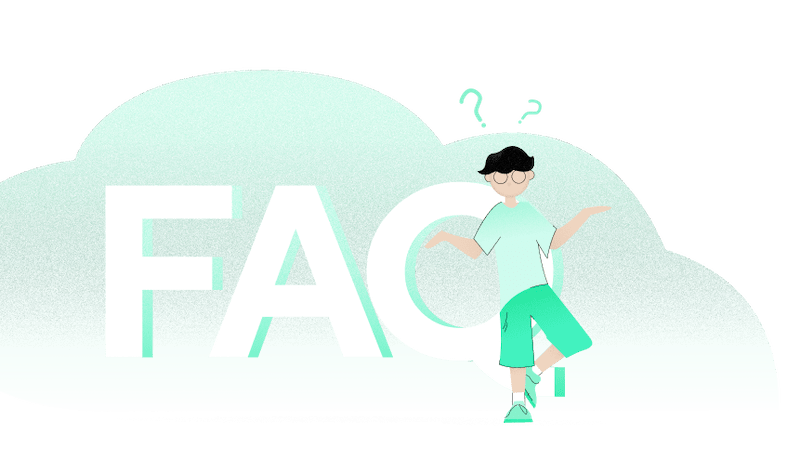 FAQ
Why take the Premium version?
The Premium version is available for a 15-day trial. You can cancel it at any time.
In Premium, you maximize your chances of success with:
-complete training (physical preparation, nutrition, advice, mental preparation…)
-full integration with your environment (calendar/watch)
Your digital coach supports you on a daily basis
All you have to do is run.
Subscribing to the Premium version also means supporting a company based in the Alps, and allowing us to develop new features to offer you the best possible experience.
Can I prepare for my next marathon with the app?
The RunMotion Coach training programs have been specifically prepared for all road distances: 5km, 10km, half marathon and marathon, by experienced coaches who have trained runners from beginner to international level.
Is it suitable for trail running?
RunMotion Coach's training programs have been designed for trail running with specific sessions such as hiking/run and threshold, adapted to your available playing field (urban or mountain. Your digital coach takes into account the distance and altitude difference of your trail objectives. Physical preparation and nutritional content are also available in Premium mode.
I am a beginner, is RunMotion for me?
Welcome to the running family! We have all put on our first pair of running shoes at some point. You can set a goal of running 30 minutes or 1 hour without stopping. For 6 weeks, you will have sessions alternating walking and running, and we bet you will manage to run 30 minutes without stopping 😉 Wellness and weight loss goals are also available.
Practical when you can't go to a club at a fixed time every week.
RunMotion is innovative in its approach to the world of running and deserves to be discovered.
To have a personal coach to progress in running or to prepare a precise objective, we all dream of it...
Founders
RunMotion is developed by a team of engineers and running and trail enthusiasts. Contact the founders for more information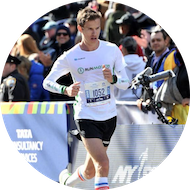 Guillaume Adam
French national team athlete, engineer who worked at MIT on performance prediction.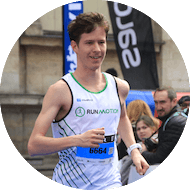 Romain Adam
Regional level runner from track to trail, specialist in the world of start-ups.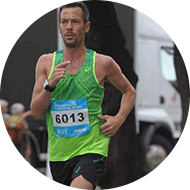 Paul Waroquier
French Master Champion, coach and mentor of experienced athletes.